About Us
Nipa.Cloud, a Global Standard Cloud Technology Provider,driven by Thai people, transform businesses to Thailand 4.0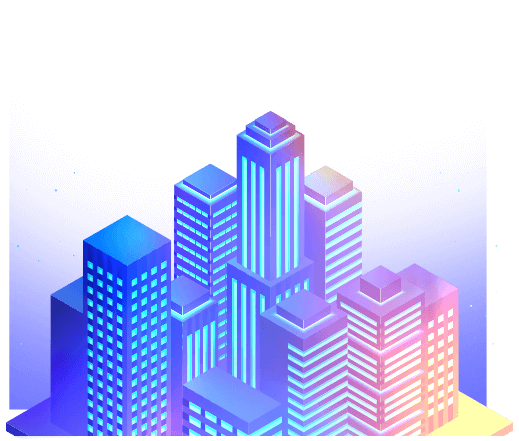 Nipa.Cloud, a Global Standard Cloud Technology Provider,
driven by Thai people, transform businesses to Thailand 4.0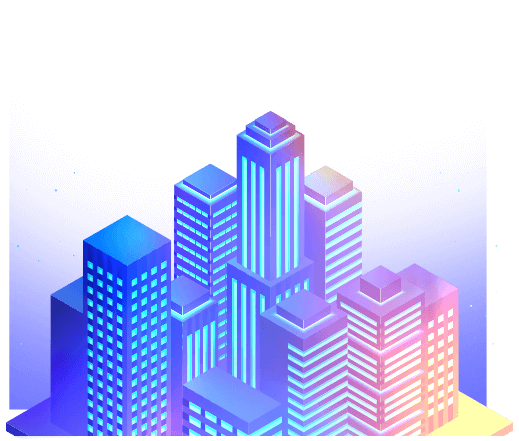 Dr. Abhisak Chulya
Founder & CEO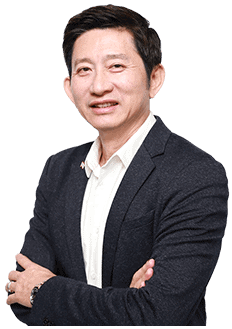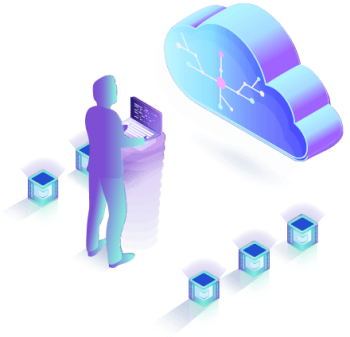 Who we are
We are the leader, the first public cloud provider in Thailand, providing cloud technology in a global standard. We never stop developing our services and we consistently elevate our standards for the most efficient cloud service and security standards. We create cloud solutions for every business entering the digital transformation – the new business era.
Vision
To be a cloud provider leader in the digital transformation era, by focusing on providing efficient, agile, and global safety cloud standards, and never stop developing in every aspect to create solutions to drive Thai businesses towards stability and sustainability growth.
Mission
To manage and strengthen the internal organization's processes with an Agile Management system to deliver effective cloud services to meet customers' satisfaction.